We are experts in Chimney Cleaning for Wood Burning and Gas-fired Fireplaces
Over 30 Years of Industry Experience
Serving West Houston, Katy, Cypress, Richmond, Fulshear
Call Us: (281) 398-5172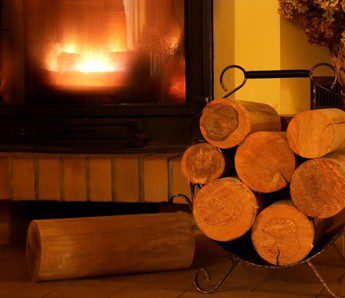 Premier Chimney Sweeping Company in Katy, TX
Eliminate any blockages, possible safety hazards, and creosote buildup in your chimney. Turn to our dependable chimney sweeping company in Katy, TX, for affordable but invaluable services. At Barons Chimney Service, we work to keep your gas fireplace performing safely with excellent top to bottom cleaning. Also, our technicians can help whether you need fireplace restoration, repair, or installation.
Contact us today to learn more about our offerings and schedule an appointment for service estimates. At Barons Chimney Service, we believe that a home with a beautiful fireplace and chimney is always a delight to see and experience.
About Us
Barons Chimney Service of Katy, TX, is a seasoned chimney sweeper providing chimney restoration and cleaning and gas fireplace repairs. Our more than 30 years of experience have provided us with an exceptional reputation as a premier contractor in the industry.
Focusing on superior service, our technicians are true craftsmen. You can trust us to be honest, informative, and efficient with any project. Contact us in Katy, TX, to learn how our chimney restoration or cleaning services can help keep your home in excellent shape. We also encourage you to browse through our website and Facebook page to see more of our work.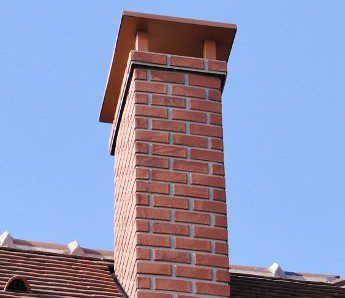 Why Choose Us
•   Our business is certified and insured.
•   We work with various brands, such as Heatilator, Heat n Glow, and Lennox.
•   We offer one-year warranties.
•   All our work is done by certified chimney cleaners.
•   We primarily serve the Katy, TX, area and the surrounding areas, but we can go as far west as Columbus.
Note: We do not serve Interstate 610 Loop.